Senior Team Roles
Having founded his previous practice in 1991, he built a broad portfolio of work in the UK and overseas through LCE architects. Nick and the team have set up Lomax Design to move away from traditional practice and provide a service that better suits our client's approach to funding and developing their projects.
We are passionate about the importance of good design in providing positive outcomes for clients, communities, and users.
As a studio, we believe in the vital role designers have in shaping the future and approach all our projects with the same four pillars of understanding: collaboration, accountability, foresight and legacy.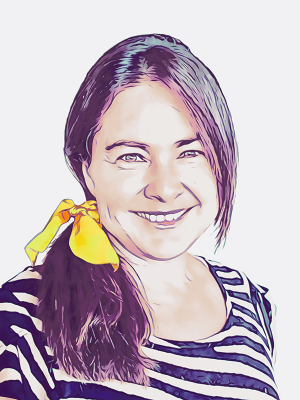 Our core values
Collaboration
LOMAX sees collaboration as a mindset: we bring together approaches, ideas and people to look at problems in a new way, exploring fresh ideas and ways of working that make unexpected connections and generate innovative solutions.
We see design as the backbone to creative problem solving, and we manage this creativity in a structured way, through intellectual thinking and robust to scrutiny.
We listen, empathise and imagine; we create cutting edge thinking, we make connections. We challenge the status quo.
Accountability
LOMAX are a team of experienced, passionate and results-based Designers. We don't move until we understand our client's brief and their commercial objectives. We are at our best when working with our clients from the inception of the project. We use our experience and knowledge to address pitfalls and commercial issues that may cause delay, extra cost, or lack of success against our client's objectives.
We challenge, motivate, and achieve; we exceed and add value; we are Architect & Designer Entrepreneurs.

Foresight
New problems require new solutions. Our approach to design maximises our ability to identify the potential for the ingenious and innovative to surpass our clients' common objectives.
At LOMAX, we believe that only genuine and effective innovation delivers added value. It is the significant step-change required to avoid unacceptable and unsustainable solutions to the world's problems moving forward.
We see the bigger picture, make unseen connections and question assumptions; we pioneer ways of thinking, solve the right problems, and use the latest technologies.
Legacy
Legacy is about us, our clients, our communities and our habitat. It is the key to the authenticity of our designs that create a sense of belonging, identity and fellowship.
This heightened sense of Legacy within LOMAX develops into an exciting and credible multi-disciplined design practice that celebrates and learns from the past but has the ambition to look forward and design the future.
We are passionate, committed and understand context; we create meaningful places, we promote well-being and design to raise the spirit.